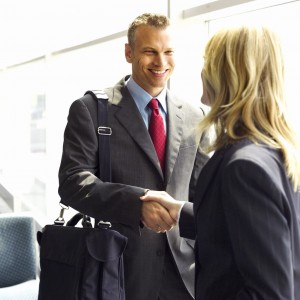 Glasshouse Business Services has been in business since July of 2006. Originally created to serve the needs of Social Ventures, GBS quickly expanded to serve the bookkeeping and accounting needs of local small businesses throughout Vancouver.
GBS uses advanced technology and standards to be able to work with our clients as easily as possible. Our fees are reasonable and flexible and we generally charge on a per-hour basis, however we may also charge on a monthly or other predetermined schedule.
We have clients in many diverse markets, such as; interior designers, retail businesses, consultants, medical professionals, and not-for-profit organizations. We understand and reinforce confidentiality in all of our client interactions.
Glasshouse is managed by Dan Boyer, a business and social entrepreneur. As a business developer and owner he is acutely aware of the issues and challenges of small businesses and is uniquely qualified support small business peers.